How to Become a Freelance Web Developer?
If you want to know how to become a freelance web developer, then you've come to the right place. In this article, we'll provide you with a step-by-step guide to get your freelance career off the ground. Read on to learn how you can become a freelance web developer in today's landscape. 
Show More
Show Less
Latest Videos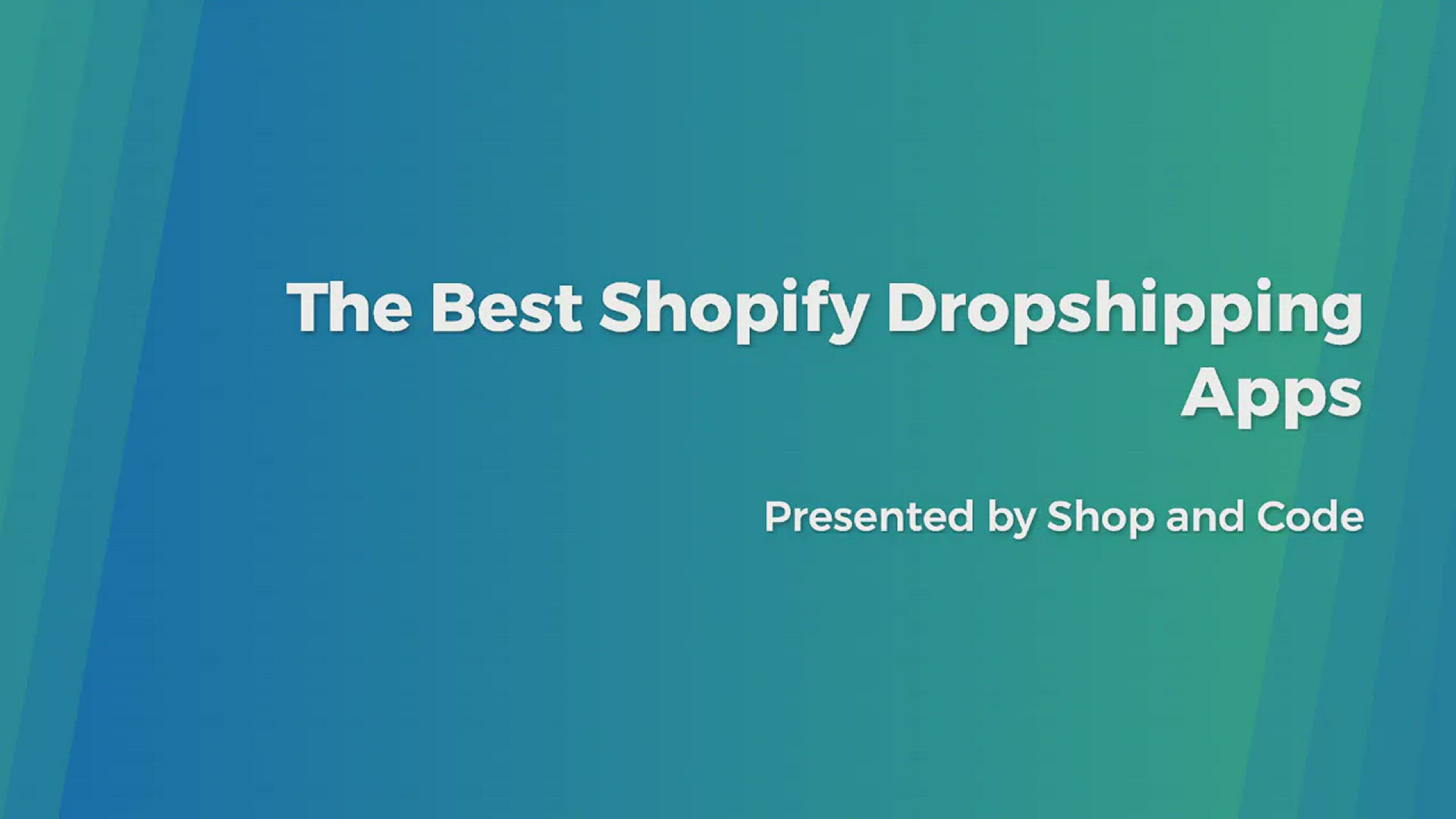 1:12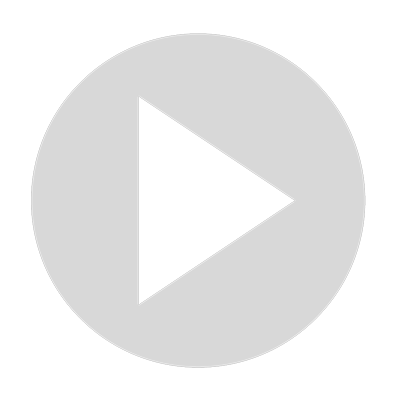 The Best Shopify Dropshipping Apps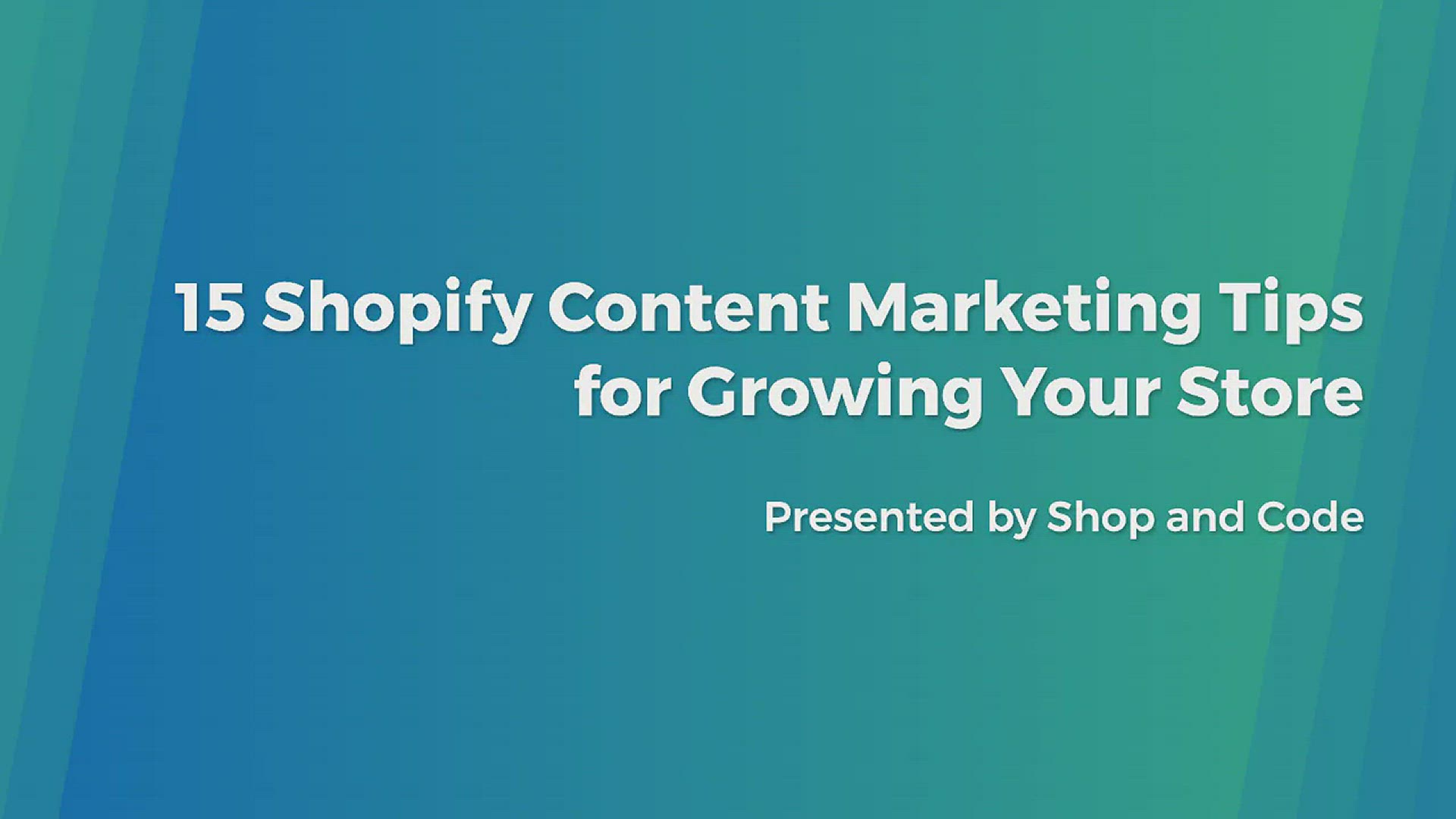 2:33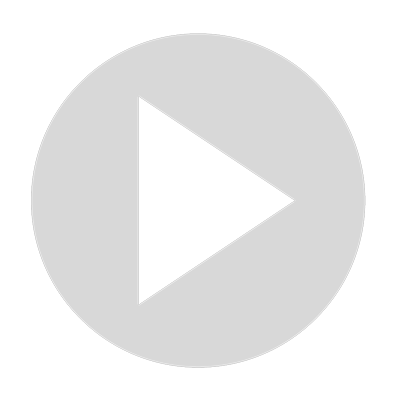 15 Shopify Content Marketing Tips for Growing Your Store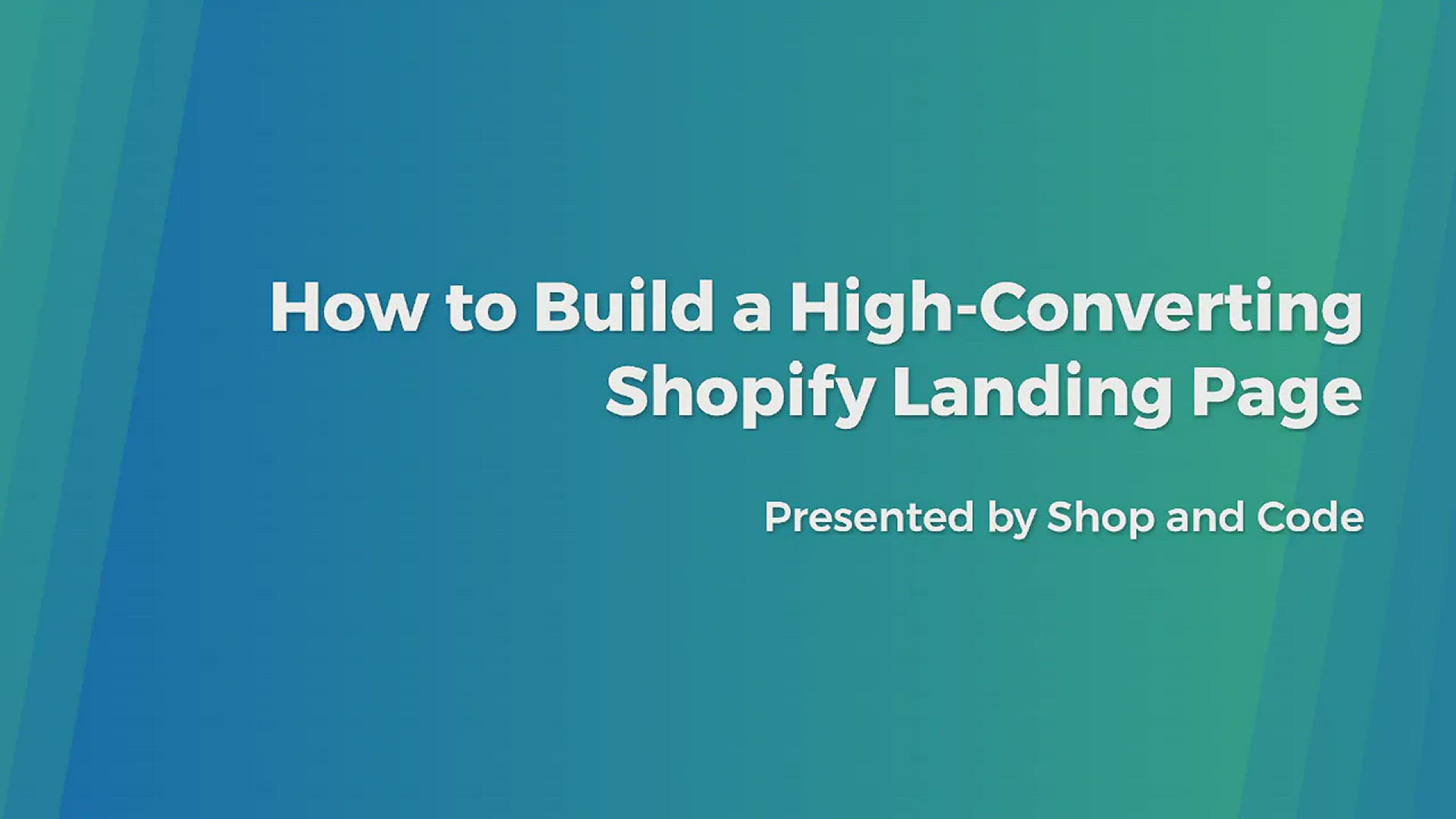 1:20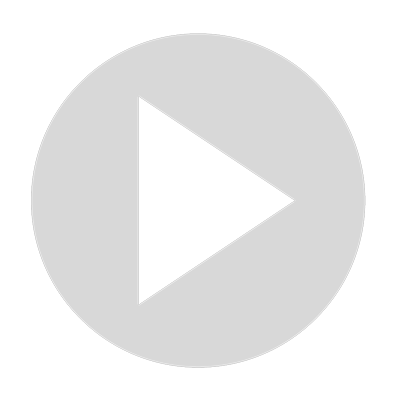 How to Build a High-Converting Shopify Landing Page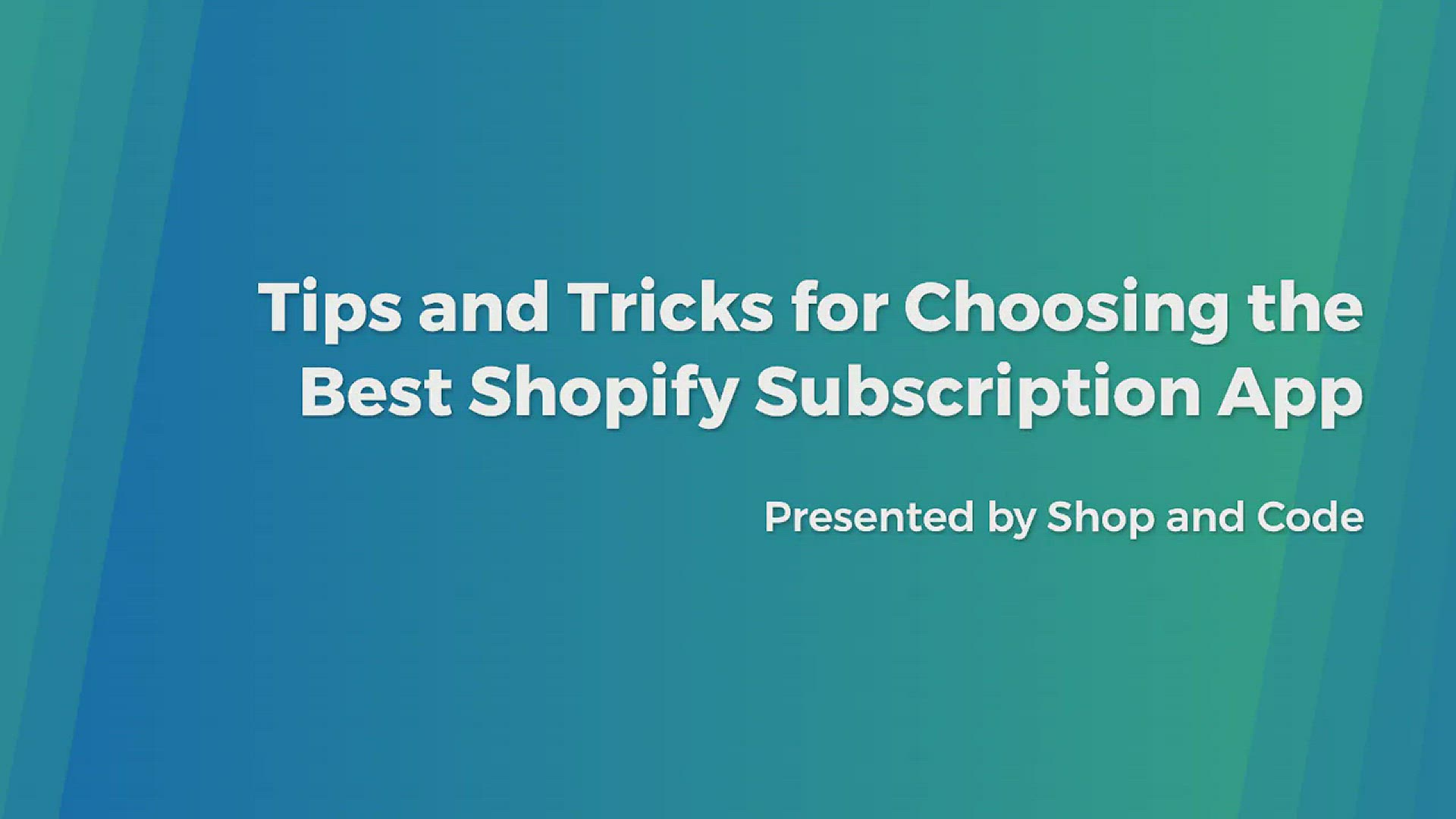 1:12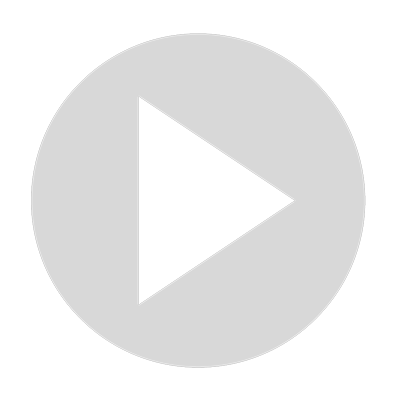 Tips and Tricks for Choosing the Best Shopify Subscription App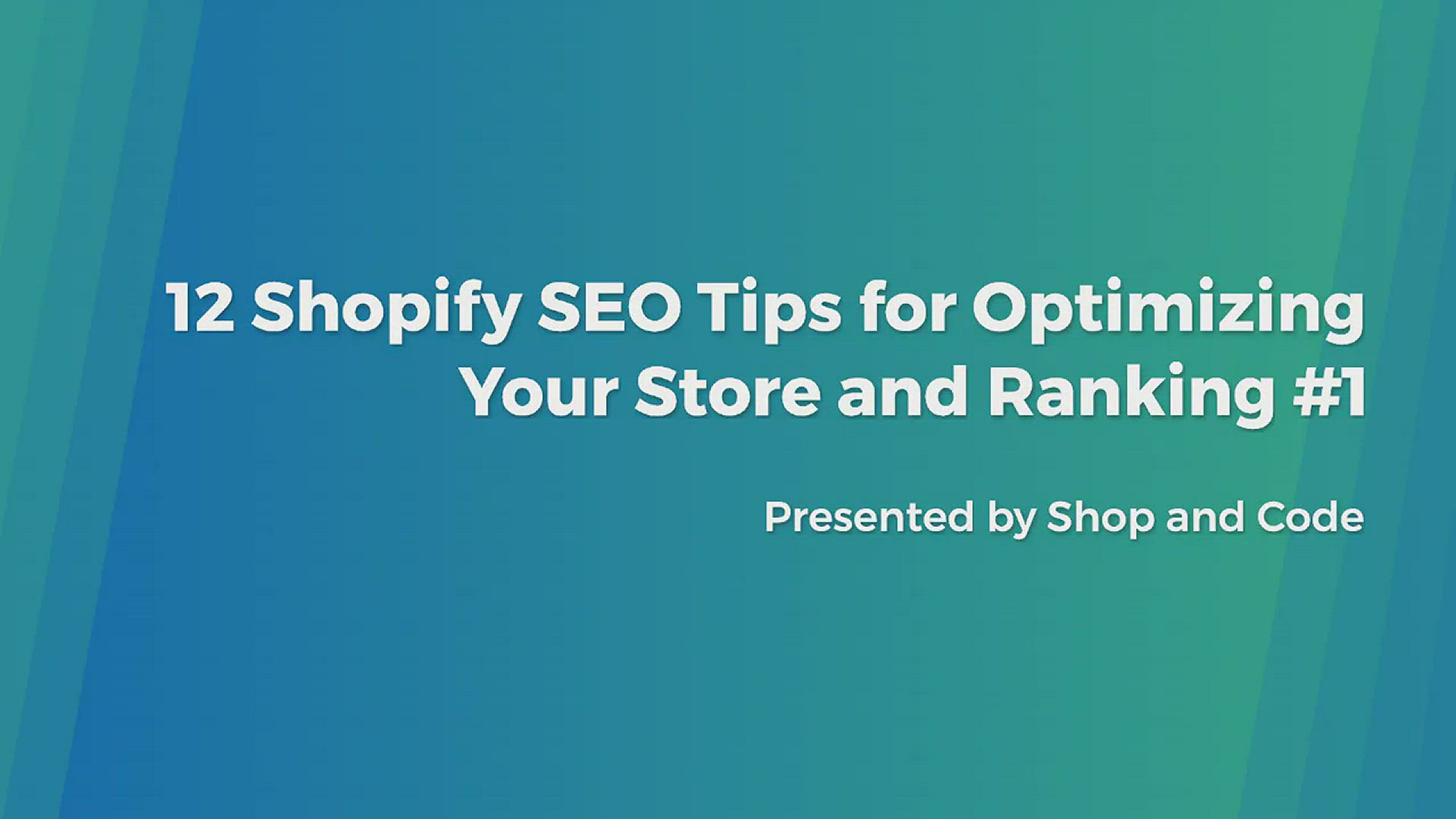 2:06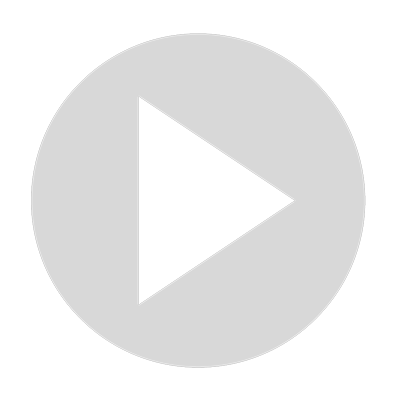 12 Shopify SEO Tips for Optimizing Your Store and Ranking #1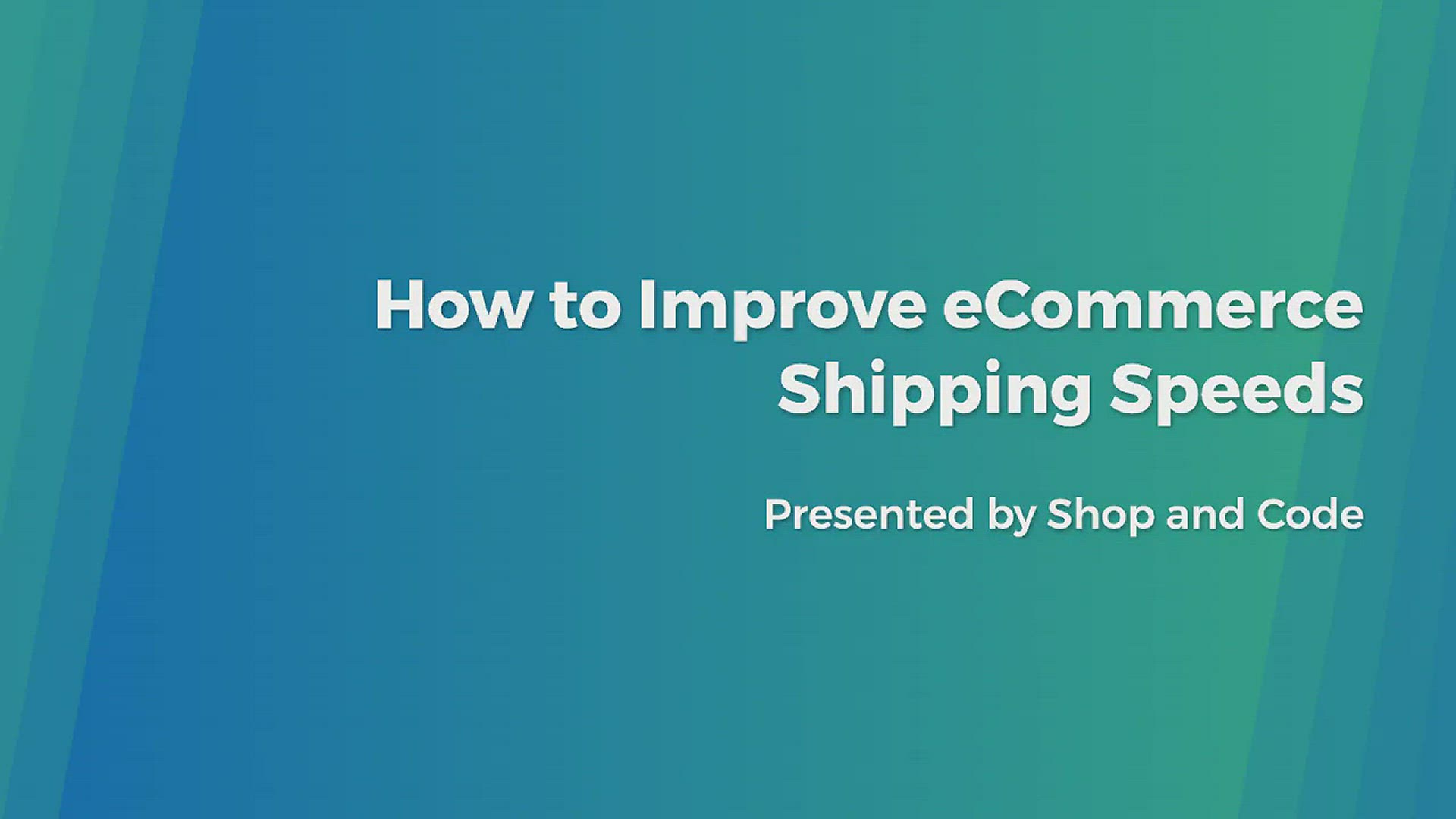 1:28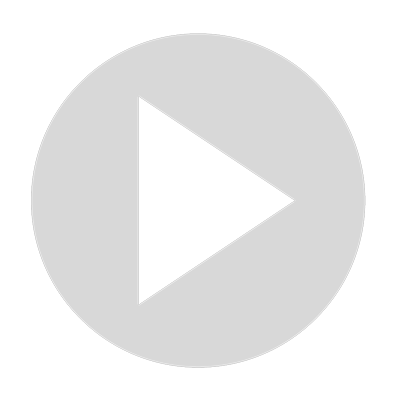 How to Improve eCommerce Shipping Speeds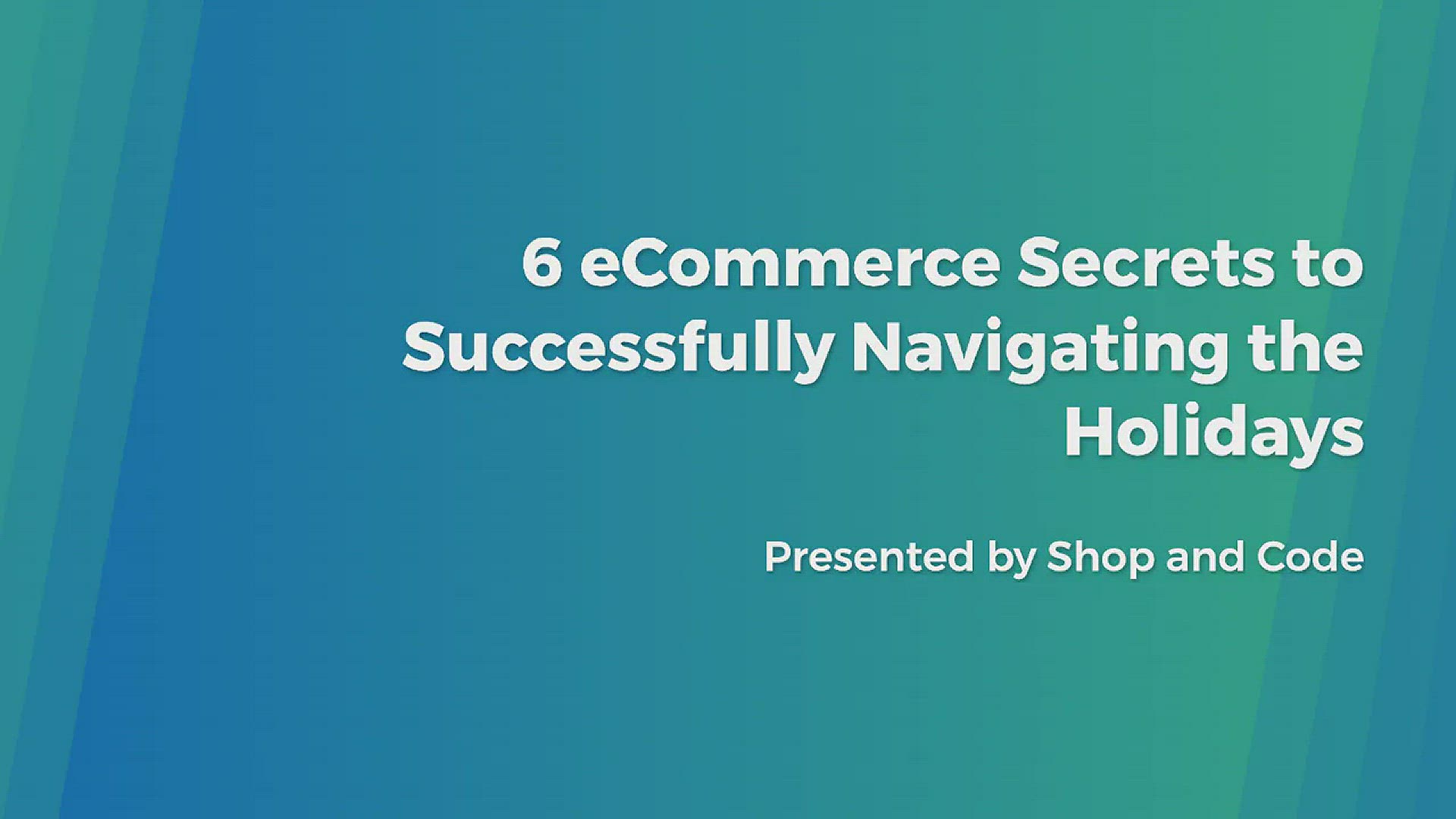 1:05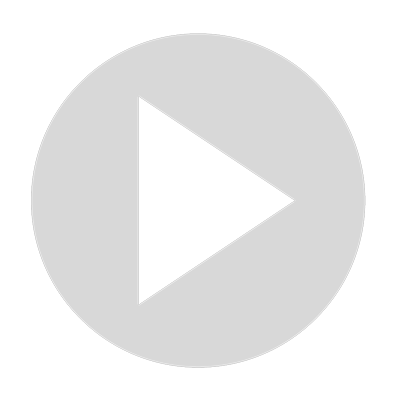 6 eCommerce Secrets to Successfully Navigating the Holidays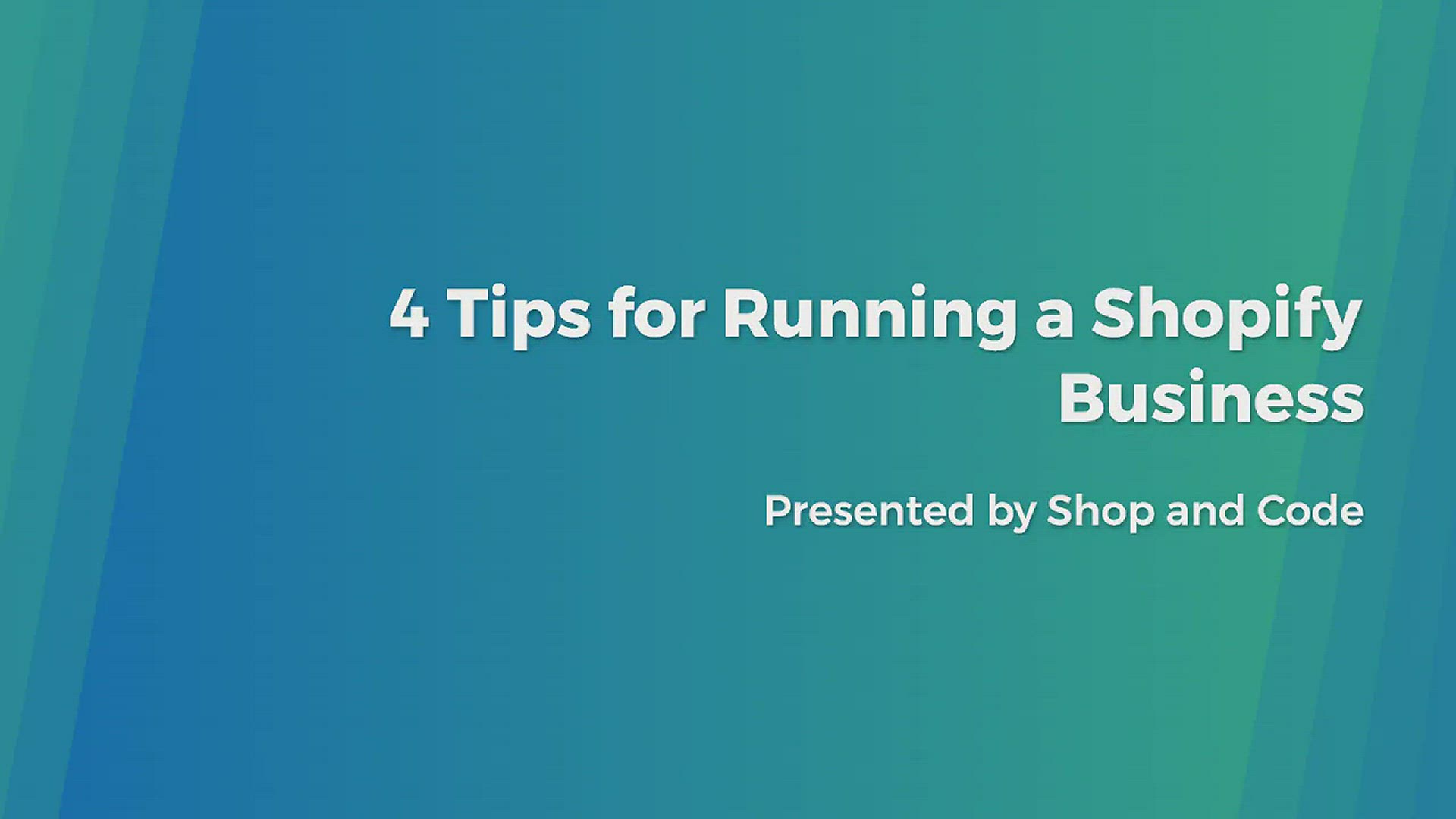 0:48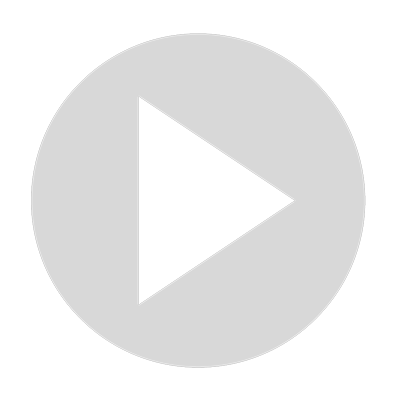 4 Tips for Running a Shopify Business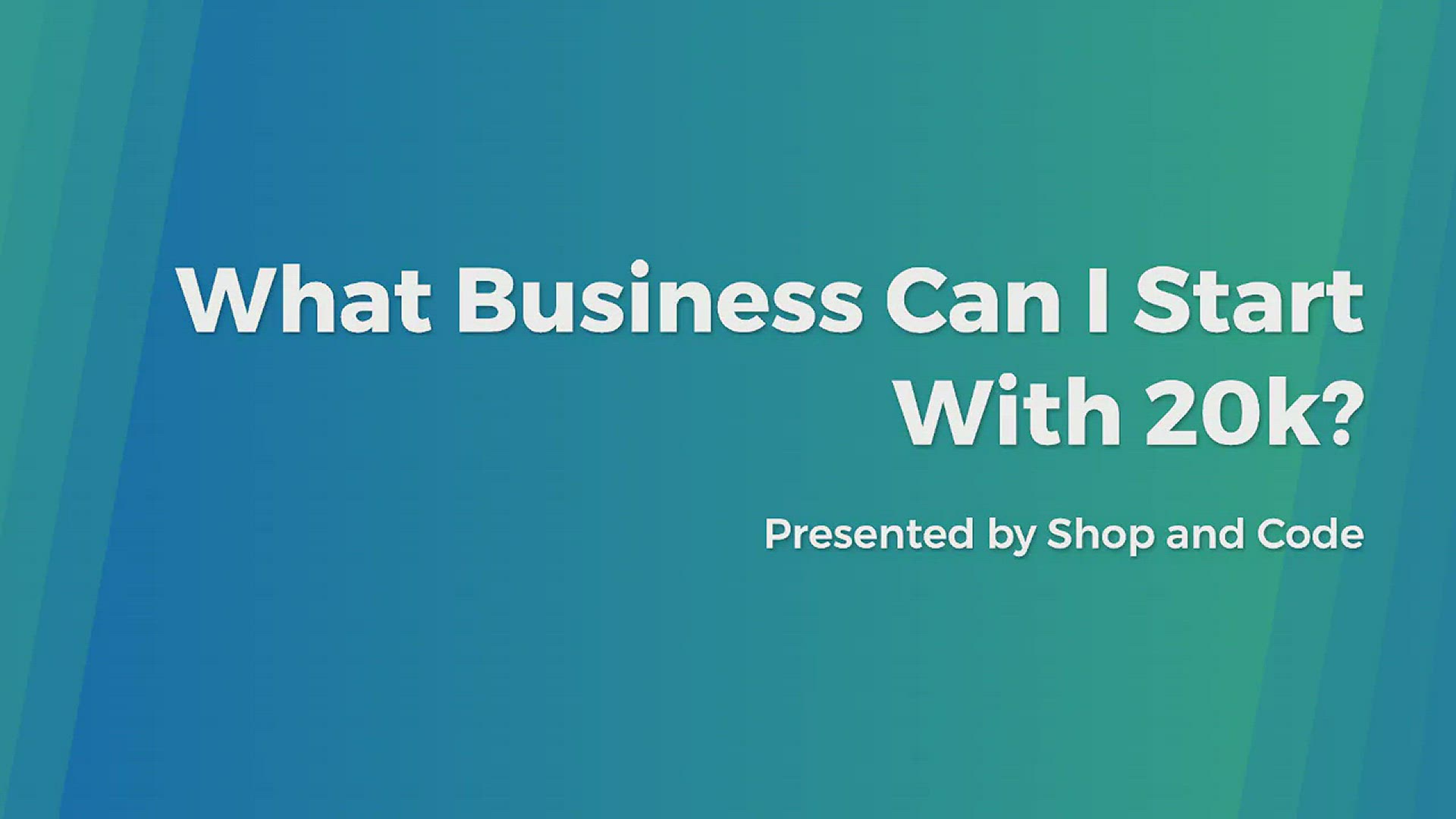 0:51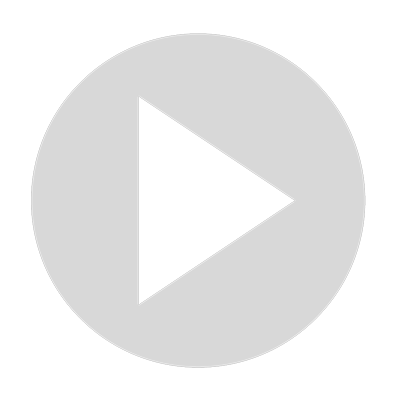 What Business Can I Start With 20k?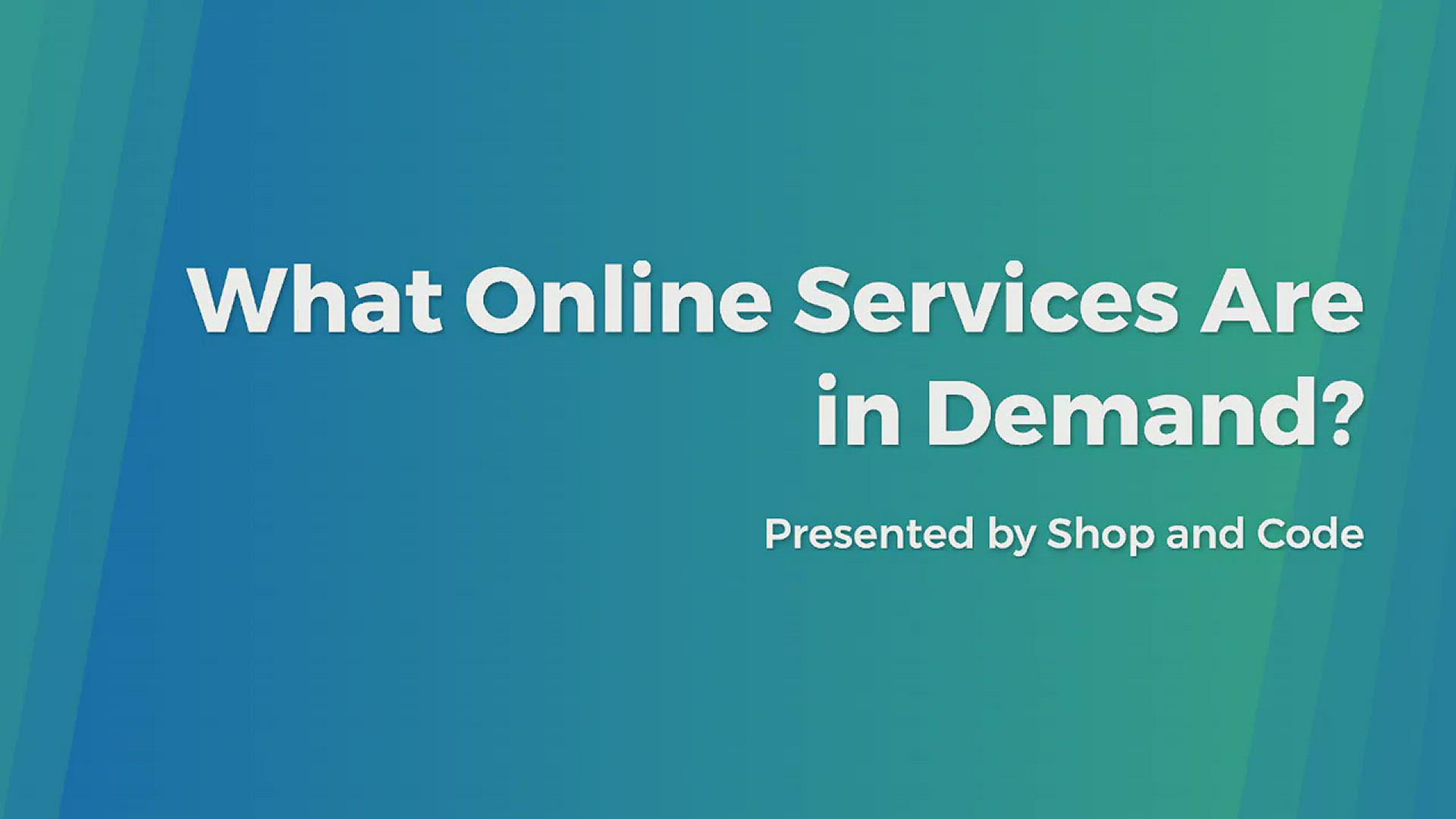 1:03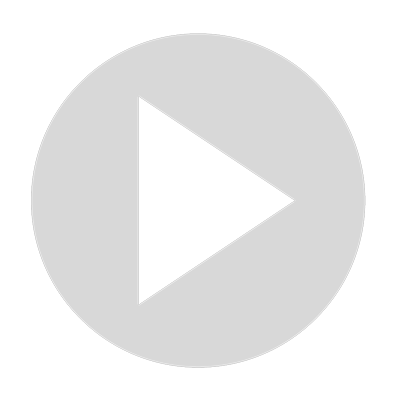 What Online Services Are in Demand?